ブランドが抱えるビジネス課題に対して総合的にアプローチ。
シバンズは、最適かつ最良のソリューションへと導くスペシャリストです。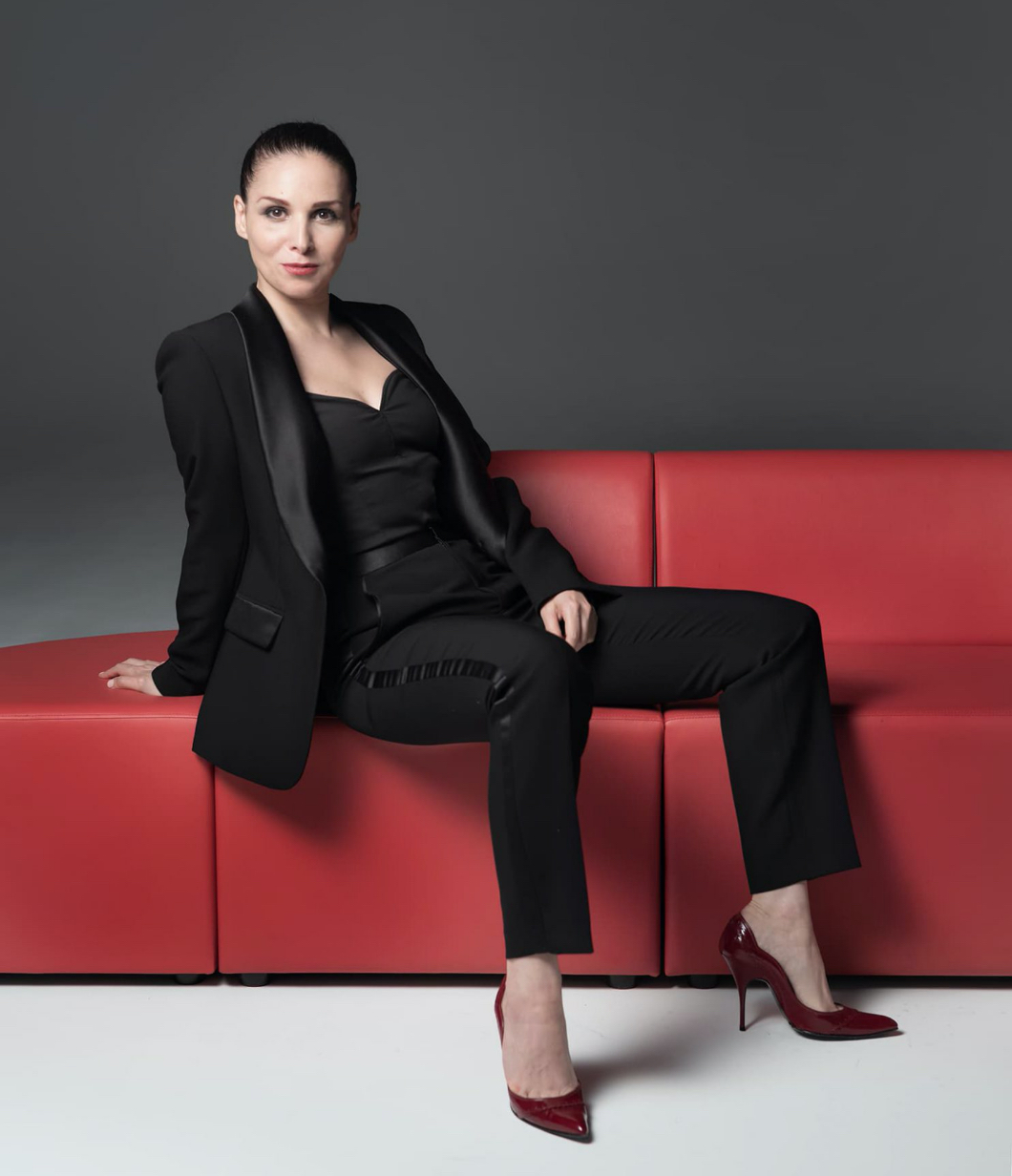 Because we are Different
In 2011, I founded SivanS with a clear image in mind: an image of difference. Feeling different – and utilizing that difference as a strength is the heart behind our organization.
As a foreigner in Japan, I have often been let to know that 'I am different' and that 'I don't blend in'.
With SivanS, I wanted to create a culture that speaks for difference – for imagination, creativity, individuality, self-expression and a belief that nothing is impossible.
Through 10 years, SivanS have been able to achieve results that speak for themselves exactly 'Because We Are Different'.
I invite you all to challenge with us another decade of uncompromising difference.
SivanS group 代表
中村シバン
What We Do

ストラテジー&プランニング
ブランド目標を達成するため、明確かつ堅実なKPIを設定。360度のマーケティング戦略とキャンペーンによる、O2O戦略を立案します。
ブランディング&クリエイティブ
ビジュアル開発、デザインやコピーライティングなど、魅力的なクリエイティブを通じて、ブランドや製品の情報を効果的に発信します。
ムービー&イベント
オフラインとオンラインの特徴を活かした、効果的なコミュニケーションをご提案。イベントや動画コンテンツはもちろん、総合的に制作・管理・運営をいたします。
デジタルマーケティング
ブランドのデジタルアイデンティティであるwebサイトの制作、ソーシャルメディアのプランニング、SEO/SEM、メディア購入、メールマーケティングなどを、トータルでカバーします。
PR
ブランドのニュースを作成し、ターゲットメディアに配信。ブランドや製品の情報を、的確なターゲットに発信することにより、最適なコミュニケーションを実現します。
インフルエンサー
ソーシャルメディアプラットフォーム全体から、ブランドに最適なインフルエンサーをピックアップ。ブランドイメージの向上や製品の売り上げアップに貢献します。
CRM
販売戦略とマーケティング目標達成のため、綿密な戦術を設定。理想的なカスタマージャーニーを生み出し、ブランドに対する永続的なロイヤリティを構築します。
コ・ブランディング & CSR
自社ブランドの可能性をさらに拡大するため、他ブランドとのコラボレーションなどを企画・立案。積極的なアプローチにより、新たなターゲットへのコミュニケーションを実現します。
Team Structure
Team All.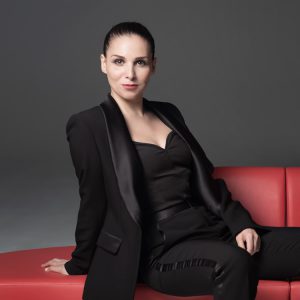 PRESIDENT SIVAN NAKAMURA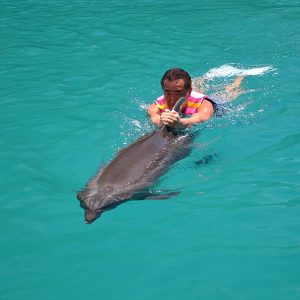 OFFICE MANAGER / HR K.TAKANO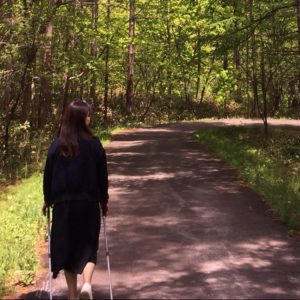 SALES & ADMINISTRATION MANAGER R.TAKAIWA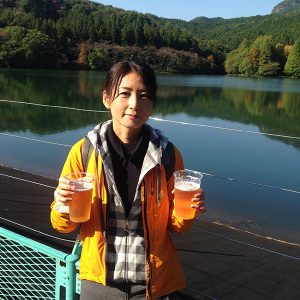 ACCOUNTANT N.USAMI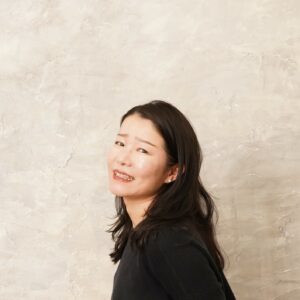 HR/ADMINISTRATION S.UCHIMURA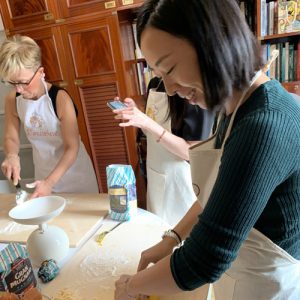 MEDIA CONTENT DIRECTOR S.HAMADA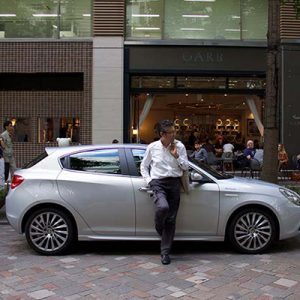 PROJECT COORDINATOR K.SUMIOKA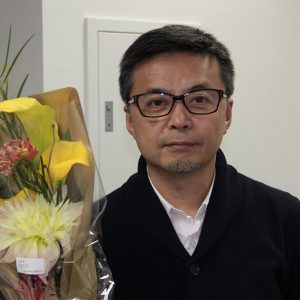 SENIOR ACCOUNT DIRECTOR N.SUGAHARA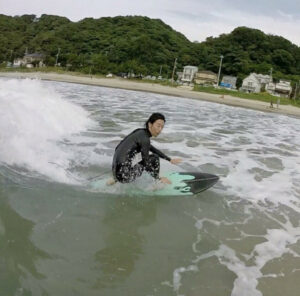 ACCOUNT DIRECTOR J.MORITA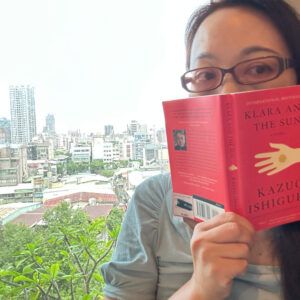 ACCOUNT DIRECTOR Y.HASHIMOTO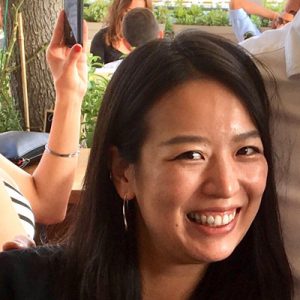 ACCOUNT EXECUTIVE M.NEMOTO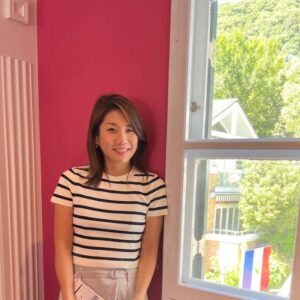 ACCOUNT EXECUTIVE S.TERASHIMA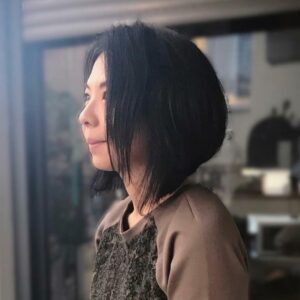 PROJECT MANAGER M.NIBE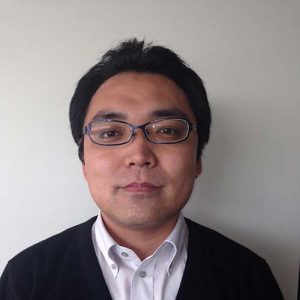 SR. PRODUTION MANAGER A.NAKAZAWA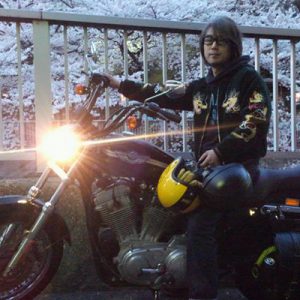 PRODUCTION MANAGER M.TAKAHASHI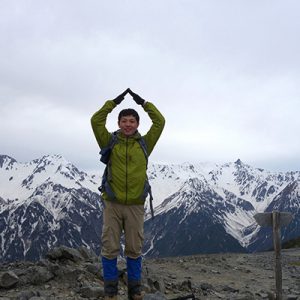 PRODUCTION MANAGER Y.GUNJI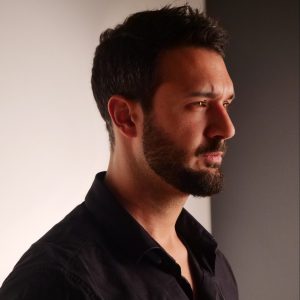 VISUAL EFFECTS DIRECTOR A.MILANESCHI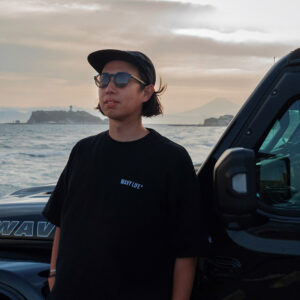 VIDEOGRAPHER & EDITOR R.TAKESHIMA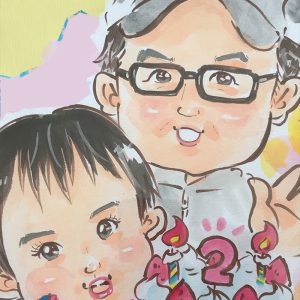 EVENT PRODUCER Y.UENO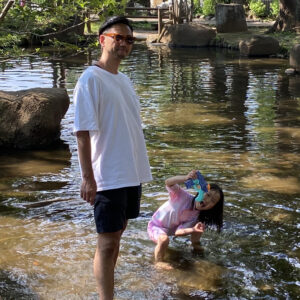 ASSISTANT PRODUCER A.TAKAHARA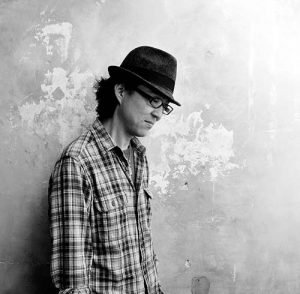 CREATIVE DIRECTOR K.TAKAHASHI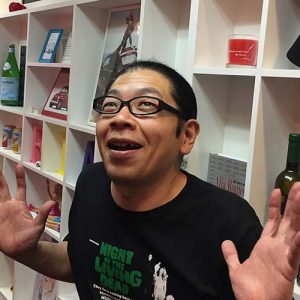 COPY WRITER N.SHIBATA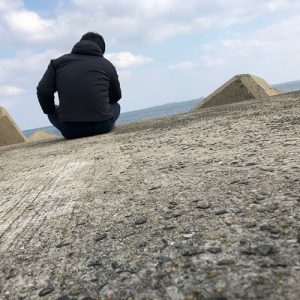 COPY WRITER M.ENDO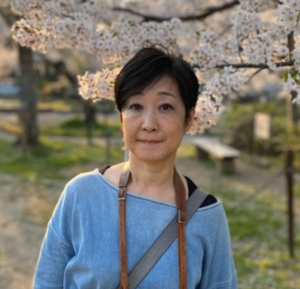 COPYWRITER K.SHIMADA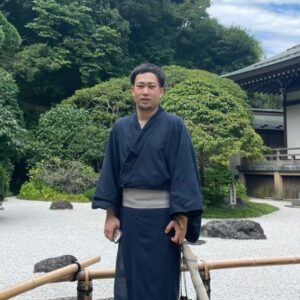 COPYWRITER R.SUGAI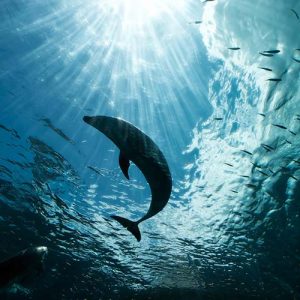 COPYWRITER / STRATEGIC PLANNER H.YOSHIOKA
CREATIVE DIRECTOR K.SAKAMOTO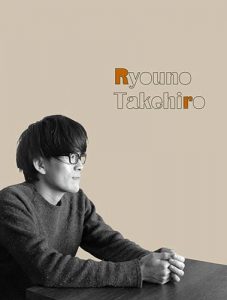 ART DIRECTOR T.RYONO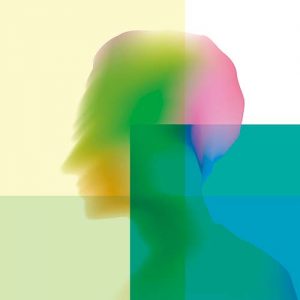 ART DIRECTOR H.FUKASE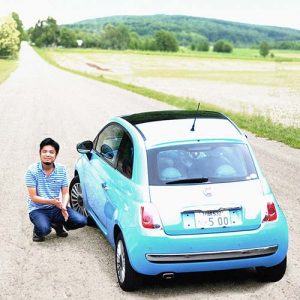 SENIOR GRAPHIC DESIGNER R.ATSUUMI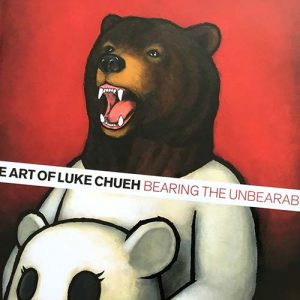 GRAPHIC DESIGNER D.TAKANO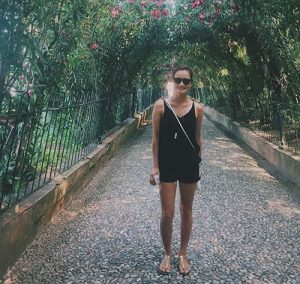 GRAPHIC DESIGNER Y.TAKEDA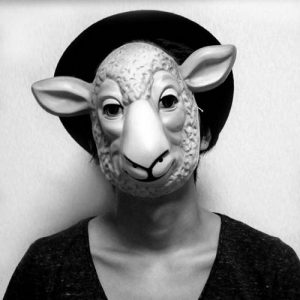 GRAPHIC DESIGNER E.YAMAGUCHI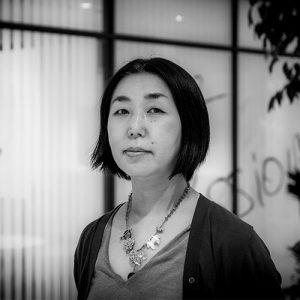 SIVANS DIGITAL MANAGING DIRECTOR M.ETO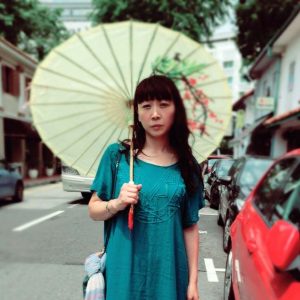 PROJECT COORDINATOR / WEB DESIGNER ASSISTANT S.PENFOLD
WEB PRODUCER M.TAKEUCHI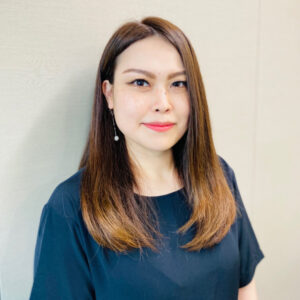 DIGITAL PRODUCER K.TOSAKI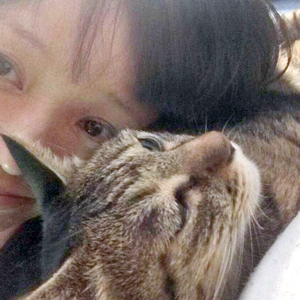 DIGITAL PRODUCER M.YAMANAKA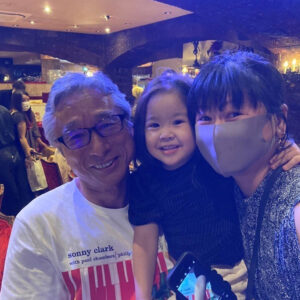 DIGITAL PRODUCER M.MORITA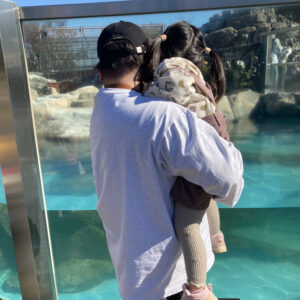 DIGITAL PRODUCTION MANAGER S.MUTO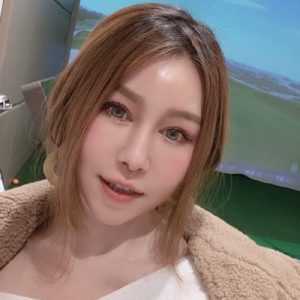 DIGITAL MARKETER LEE HUI CHUAN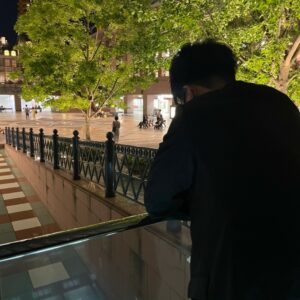 DIGITAL MARKETER (SNS SPECIALIST) T.HAYAMI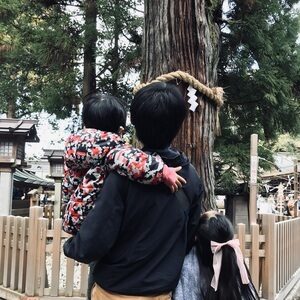 DIGITAL MARKETER T.TAKASHIRO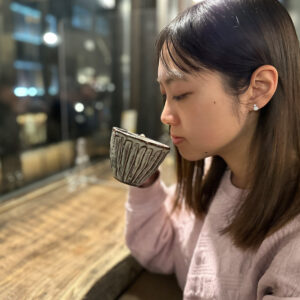 DIGITAL MARKETER H.CHIU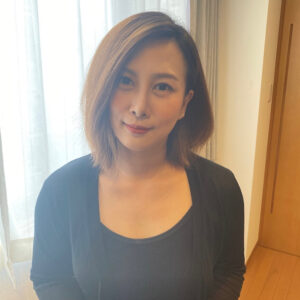 DIGITAL MARKETER W.KOBAYASHI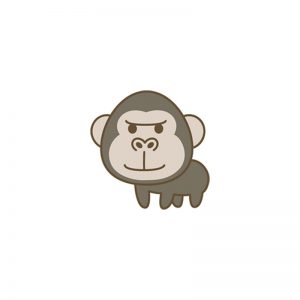 FRONT-END ENGINEER M.YASUHARA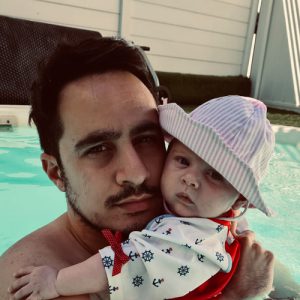 SIVANS ISRAEL GM SIVANS ISRAEL L.TURKMEN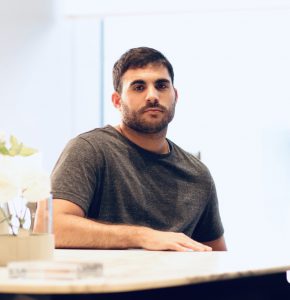 SIVANS ISRAEL SALES ACCOUNT MANAGER P.OFEK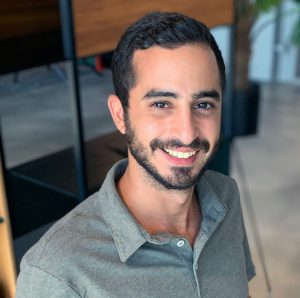 SIVANS ISRAEL FULL-STACK DEVELOPER A.MESHULAM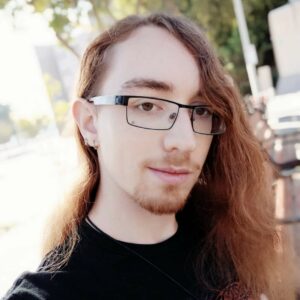 DIGITAL PRODUCER S.GOLDFEDER